Torment Gamescom 2016 Roundup
Torment: Tides of Numenera is headed towards its final day of Gamescom 2016 and things are beginning to wrap up, so we decided to give you a roundup of the events. We showed the game both on the entertainment area show floor as well as some brand-new content to press behind closed doors, and we've been thrilled to receive multiple Best of Show nominations, as well as the Best RPG awards from gaming sites JeuxVideo.com and LIMBO!
Beyond that, we also of course met with hundreds of Torment and RPG fans at the event. The turnout has been incredible, with attendees meeting Brian Fargo, Colin McComb, Chris Keenan, George Ziets, Thomas Beekers, as well as the Techland publishing team.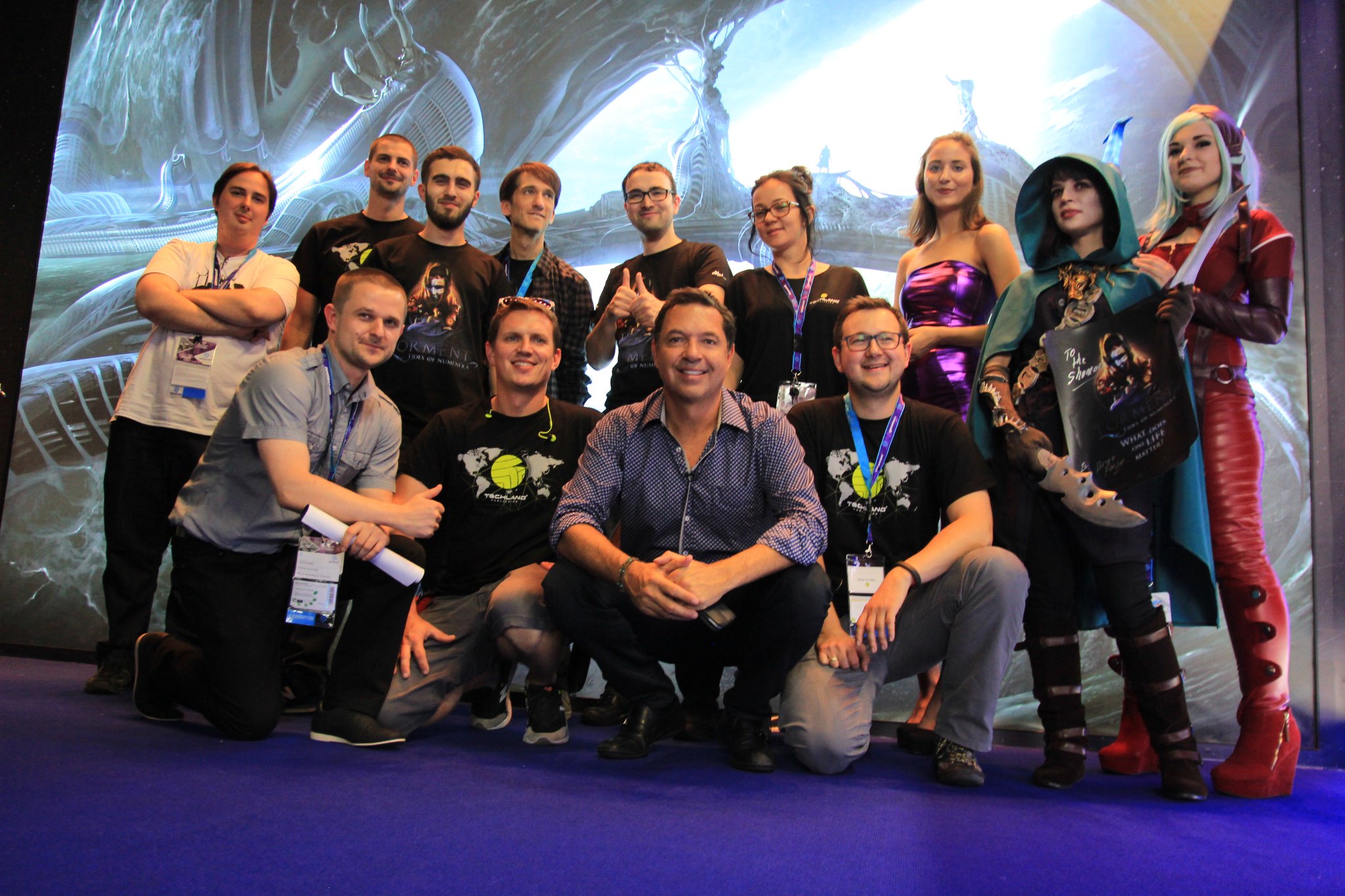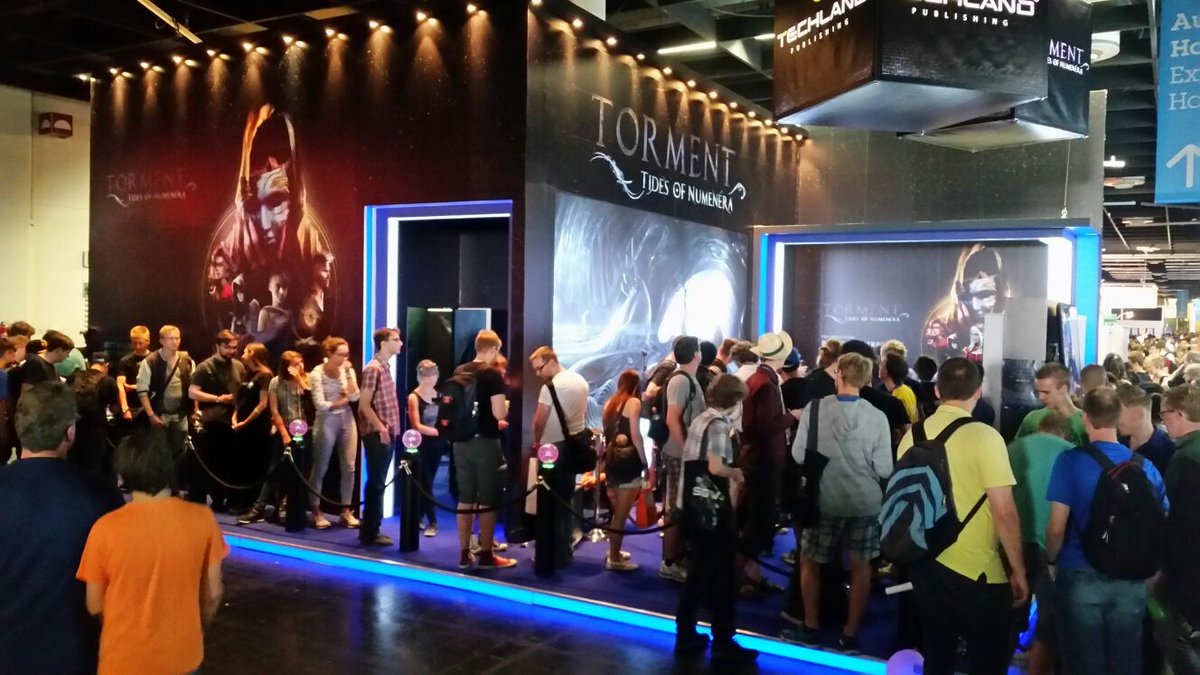 We expect to see more news coming once the press has had a chance to pack up and head home, but for now we have a handful of video interviews featuring Brian Fargo and Colin McComb for you to enjoy. Hot topics include the new console release of the game as well as wrapping the game's development up in our home stretch towards release in early Q1 2017.
---